Welcome to Conier Chem & Pharma Limited!
E-mail:86*023* 6291*2751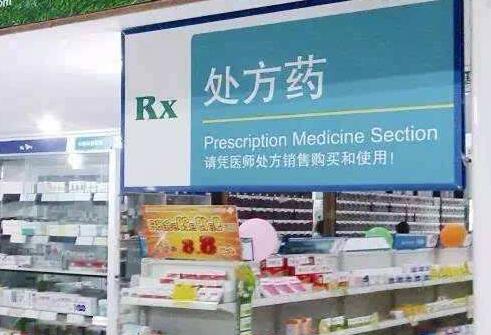 Remote review prescriptions are implemented! Reconstruction of prescription drugs outside the hospital?
2019-10-09
On the evening of August 6, the official website of Heilongjiang Provincial Drug Administration issu···
Contact us
Tel:86*023* 6292*2305
Fax:86*023* 6291*2751
E-mail:sales@conier.com
Office:11F,No.18 FuQuan Road, Jiangbei District,Chongqing, 400020 P.R.China
Plant:Middle&Small Enterprise Park,Quanshan Village, Huangjueya, Chongqing,China
Follow us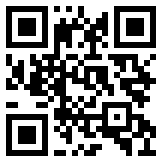 Copyright © 2018-2020 Conier Chem & Pharma Limited All Rights Reserved.