Why do doctors prescribe more imported drugs on prescriptions? Are domestic and imported drugs the same? Don't worry, let Imported Drug Registration Agent tell you what is different.
The difference between imported drugs and domestic drugs which has the same name and same ingredients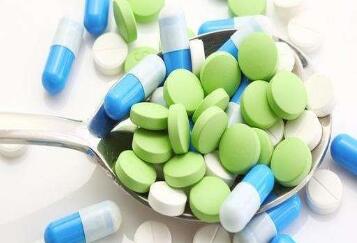 Take the treatment of hypercholesterolemia drugs - Ale and Lipitor as an example, both of which are statin lipid regulating drugs, both components and effects are the same. Lipitor is crystalline atorvastatin calcium, and Ale is amorphous atorvastatin calcium. The difference between the two is that the amorphous atorvastatin calcium content is high, it has bad stability, and it is easy to degrade. Comparison of their effects, it's hard to tell which is better. The reason for the price difference is due to the difference between the domestically produced process and the foreign process, and on the other hand, the imported drug is subject to tariff.
People should not think importing product is always better. In recent years, China has attached great importance to the level of drug production and supervision and has strongly supported innovation. The quality standards of Chinese pharmaceutical companies are on the verge of being in Europe and the United States, and the quality of domestically produced drugs is gradually catching up, even surpassing international standards. Moreover, in order to allow the masses to use life-saving drugs, China has completely eliminated tariffs such as anticancer drugs.
All above is the introduction of the difference between imported drugs and domestic drugs, hope it can help you.